Every second matters.
When your pet doesn't feel their best, we know that every second counts. We have the latest in radiography and ultrasonography alongside an in-house laboratory, which provides us a window into your pet's well-being.
Diagnostic tools like radiography can be used to evaluate almost any organ in the body, including the bones, heart, lungs, intestines, liver, and bladder, to name a few. Some of the most common issues we find with X-rays include broken bones, heart failure, arthritis, pneumonia, intervertebral disk disease, and various tumors, and bladder stones.
Radiology
An x-ray is a type of photograph that looks inside the body and reveals information that may not be discernible from the outside. Radiography can be used to evaluate your pet's internal organs like the heart, lungs, and abdominal organs, as well as bones.
Ultrasound
An ultrasound is a diagnostic imaging technique similar to radiography (X-rays) and is often used in conjunction with radiography and other diagnostics. It allows us to visualize certain organs very thoroughly, including the heart, kidneys, liver, gallbladder, bladder, spleen, and intestines.
These tools, alongside our in-house laboratory, allow us to get a full picture of your pet's health. We can even test for things like:
Blood Tests
Urine Tests
Fecal Tests
Parasite Tests
Digital X-rays
Pet-Focused, Pet-Friendly Care in Meridian, ID
Come into our clinic or schedule an appointment for our mobile unit to visit you. We will travel to homes throughout the treasure valley – Boise, Meridian, Star, Nampa, Caldwell, and more.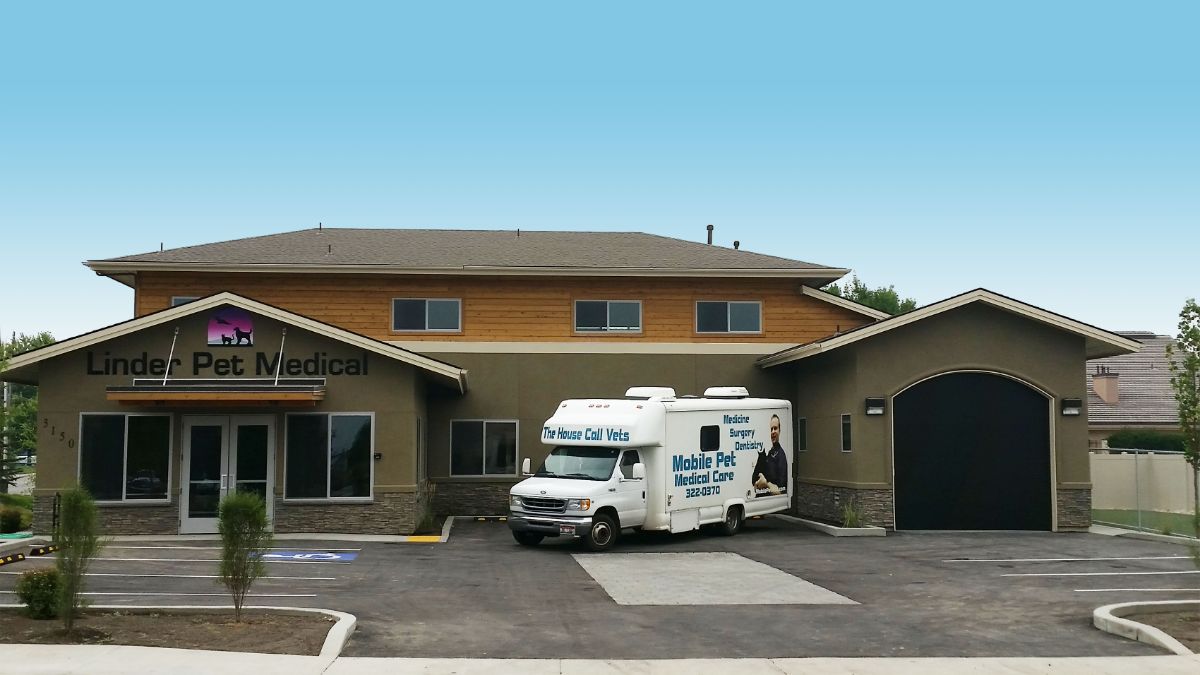 Location
3150 W Sheryl Dr.
Meridian, ID 83642
Hours
Mon: 9AM - 5PM
Tues: 9AM - 5PM
Wed: 9AM - 5PM
Thur: 9AM - 5PM
Fri: 9AM - 5PM
Sat: 10AM - 1:30PM
Sun: Closed
Mobile Pet Clinic
If you need veterinary services in Meridian but are unable to travel, we can help! Our mobile pet care clinic will travel to your home to ensure your pet receives the help it needs. We offer mobile pet care to homes in Meridian, Eagle, Boise, Nampa, Caldwell, Star, Kuna and anywhere in the Treasure Valley. Save time and money by treating your pet in the comfort of your home!
We can't wait to see you!
Use our online form to request your next appointment in minutes.